Luglio,
2020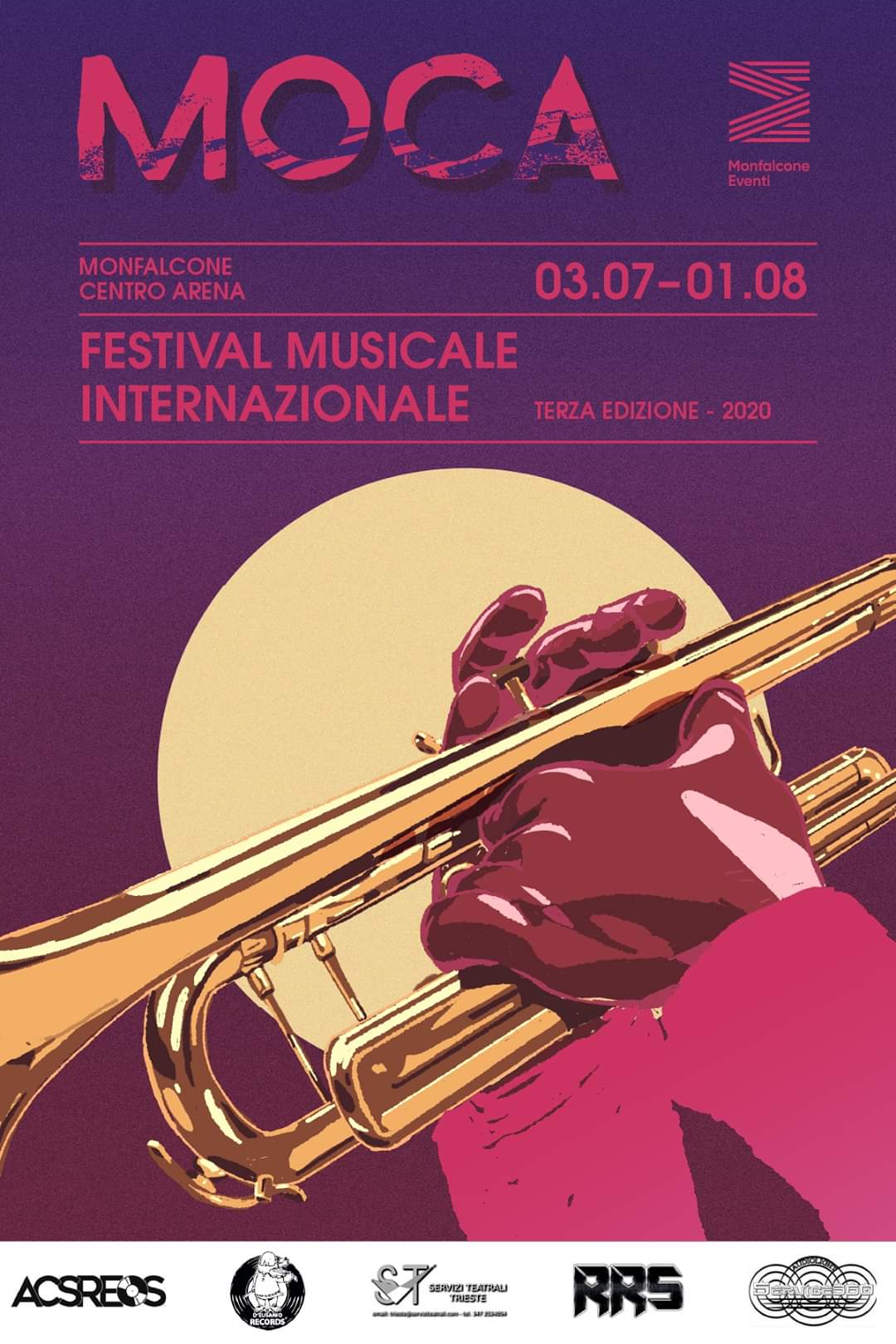 On Friday 3/07/2020 the Quinteto Porteño will be a guest of the Moca Festival 2020.
The show will start at 20.30 in Piazza Unità in Monfalcone (Go)

The Moca Festival reaches its third edition.
From July 3 to August 1, 20 bands will perform on six different stages between Monfalcone and Marina Julia.
As in the two past editions, the festival, born in 2018 with the aim of promoting emerging music while simultaneously giving space to established and thick artists on the European scene, will present a great variety of musical genres: from jazz to rock, passing through blues, reggae, post-punk and prog.
Under the artistic direction of Simone D'Eusanio and with the lively collaboration of the acsreos association, the Moca wants to bring quality music to the streets and clubs of Monfalcone, offering the public exclusively unreleased tracks, thus enhancing the work of the musicians of our territory, throughout Italy and beyond.
The concerts will take place on Friday in Monfalcone, while on Saturday we will be in Marina Julia, always with different locations where you can attend different concerts at different times.
Moca 2020 will see some bands on stage that have already participated in previous editions and many other new ones.
Roberto Colussi: Chitarra
Daniele Labelli: Pianoforte
Nicola Milan: Fisarmonica
Alessandro Turchet: Contrabbasso